These are some of my favorite Thanksgiving dessert recipes put in one place to make your life easier. I hope that this Thanksgiving recipe collection helps you take your dessert table to the next level.
Thanksgiving pies
This easy no-bake chocolate pie is the ultimate chocolate lover's treat. Made with only 7 ingredients to bring you one of the most indulgent, rich, and chocolate pies you've ever had.
This easy recipe for pie crust article will teach you exactly how to make homemade flaky buttery pie crust every time! I will also be showing you how to make a fluted pie rim as well as how to blind bake or pre-bake your pie crust!
This Dutch apple pie with crumb topping is perfectly spiced for your fall holiday celebrations. It is packed with apples then topped with a delicious streusel topping to add an additional textural element.
Homemade pumpkin pie doesn't have to be so hard. This easy pumpkin pie recipe is the perfect one for you to make for your family this holiday season. Serve it as the main Thanksgiving dessert or just make it anytime because it's seriously good.
Southern sweet potato pie, a staple holiday pie recipe that you can make for this year's Thanksgiving. It is creamy, lightly sweetened, and packed with sweet potato flavors. So good that I might start making it every other week!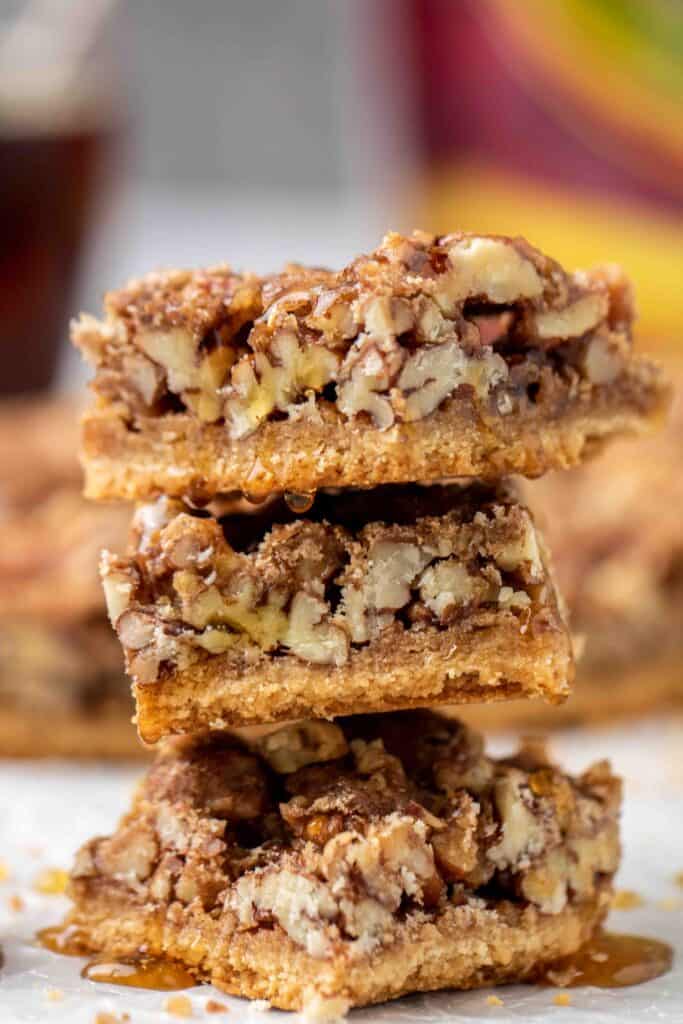 Healthy pecan pie bars that are gluten-free, vegan, and taste absolutely incredible… Yes, please! They get their traditional flavors from an almond flour shortbread base topped with toasted and sweetened pecans, then baked to perfection. This recipe is the perfect no refined sugar holiday treat!
Cookies Thanksgiving desserts
Crumbl pecan pie cookies are made with a soft and buttery sugar cookie base then topped with a brown sugar pecan pie filling to mimic your favorite Thanksgiving pie. It is easy and will be the perfect dessert on your holiday table this year!
These crumbl carrot cake cookies are lightly spiced with cinnamon, ginger, allspice, and loved then topped with a smooth homemade cream cheese frosting. The perfect holiday cookie anytime!
These Crumbl apple pie cookies are a fun little twist on the original Thanksgiving apple pies. They are made with a chewy oat cookie then topped with homemade spiced apple pie filling and finished off with crunchy oaty cookie crumbs.
These Crumbl pumpkin cake cookies are made with a soft and thick pumpkin cookie base then topped with a luscious cream cheese frosting then decorated with mini chocolate chips. It pretty much tastes just like a frosted pumpkin cake.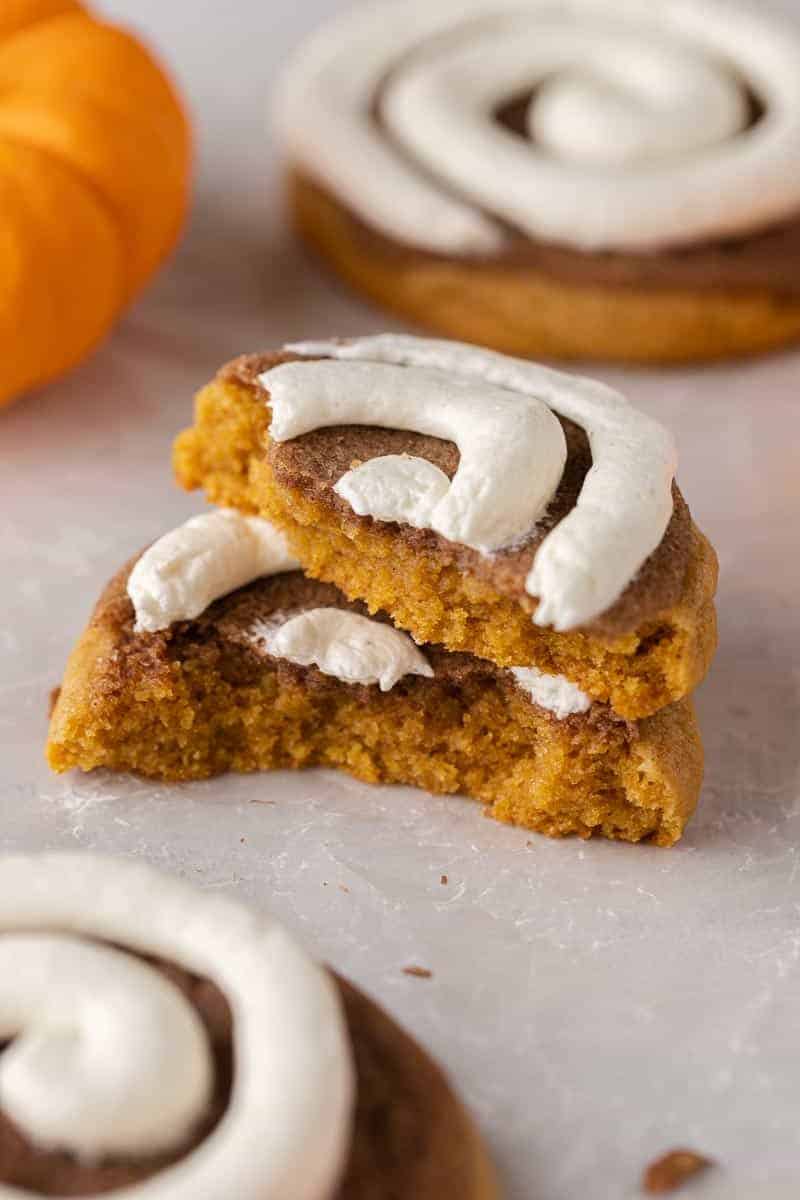 These Crumbl pumpkin roll cookies are inspired by the pumpkin cinnamon roll that we all love around this time of the year. They are made with a thick pumpkin cookie, topped with a brown sugar cinnamon mixture then decorated with swirls of homemade cream cheese frosting.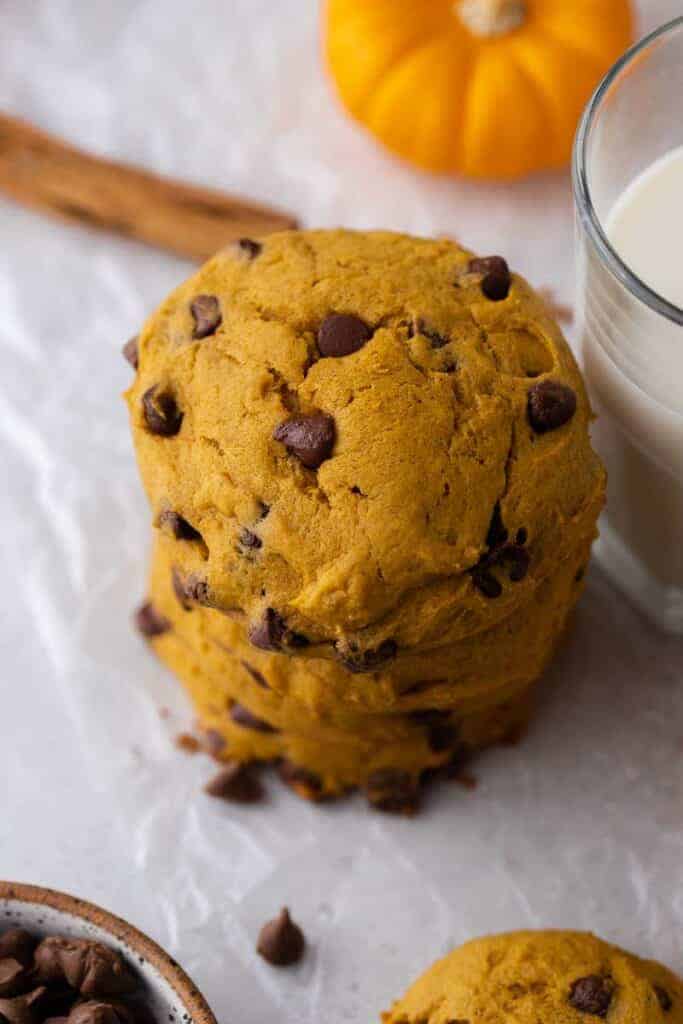 These Crumbl pumpkin chocolate chip cookies are thick and soft cookies, perfectly spiced with pumpkin pie spice, cinnamon, and ginger. Texturally they resemble a pumpkin chocolate chip muffin top. They go amazingly with a hot cup of coffee or tea!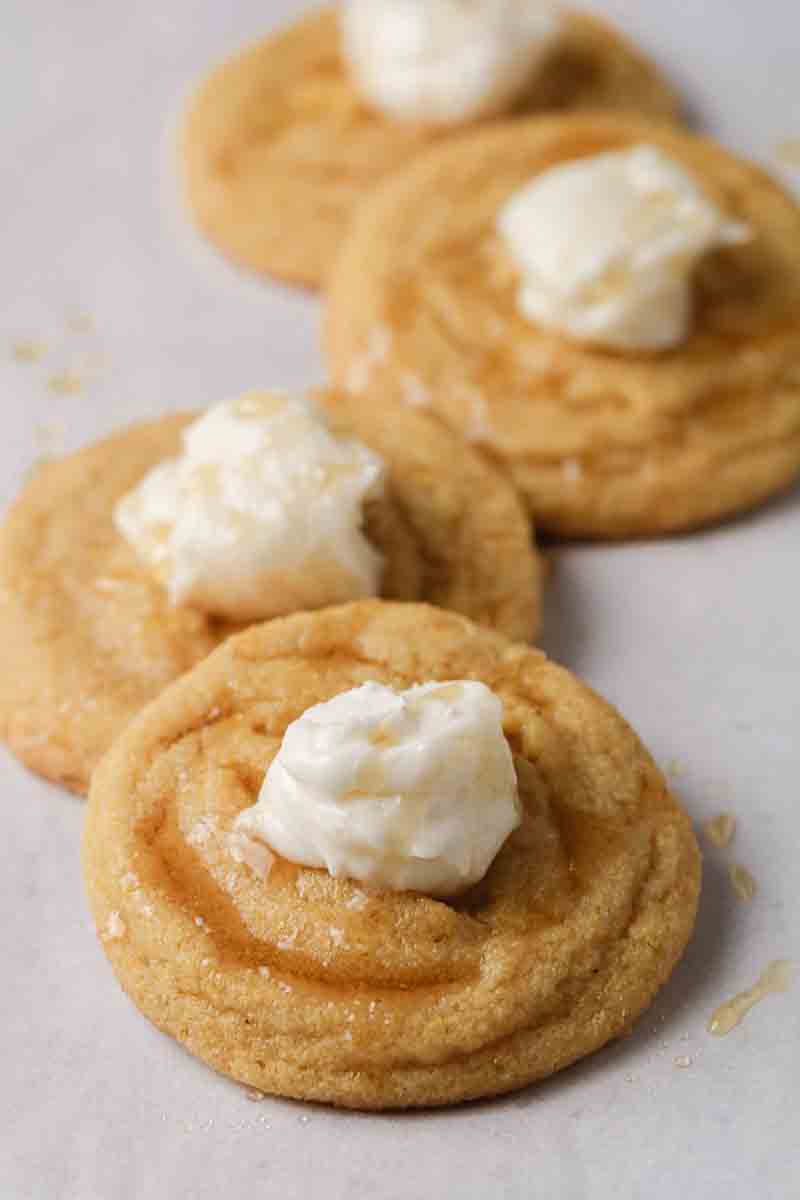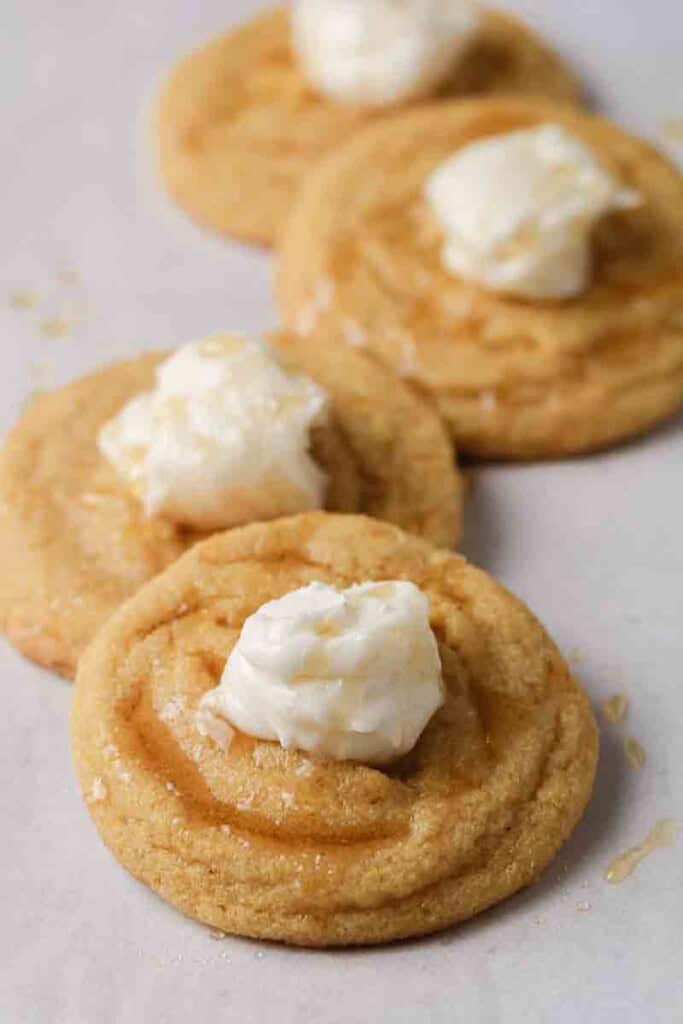 CRUMBL cornbread cookies are thick, soft, and chewy cookies, topped with a smooth honey butter frosting and a generous honey drizzle. They are pretty much a cornbread in cookie form with a little extra sweetness.
Nothing rhymes better with fall than apple cinnamon oatmeal cookies! There is such a warm cozy feeling that comes with having these warmly spiced cookies with a nice cup of tea as you're watching the leaves fall that's unbeatable!
These brown butter candied pecan blondies are soft and chewy and will remind you of the holiday season without all the fuss. They are easy to throw together, require no stand or hand mixer and will be ready in around 50 minutes! Doesn't get better than that, does it?!
Desserts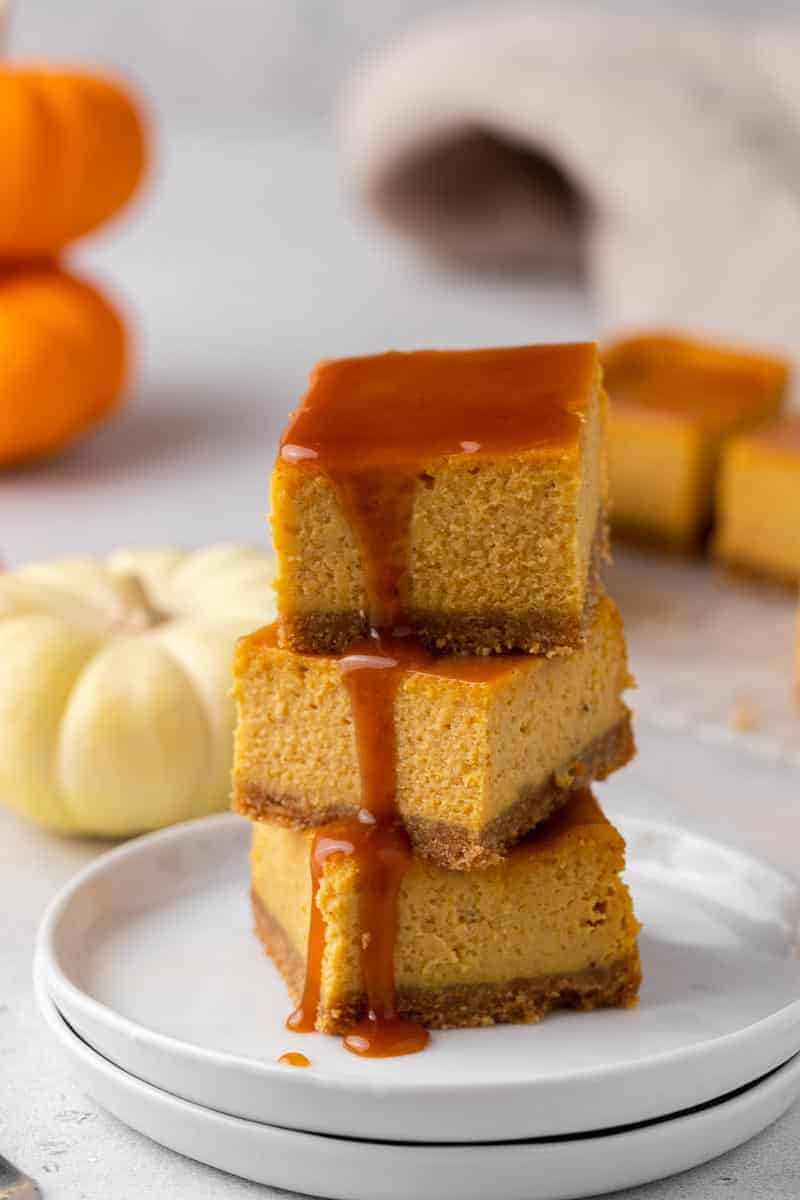 Pumpkin cheesecake bars are easy to make, flavorful and so creamy. They are made with a cinnamon-spiced graham cracker crust, then topped with a smooth pumpkin cheesecake filling and caramel drizzle on top.
These simple baked cinnamon apples are a fall staple. Made with apples, brown sugar, butter, lemon juice, and cinnamon, and nutmeg for the ultimate fall comforting fruit treat. Serve over yogurt, oatmeal, or even as a side to a giant scoop of vanilla ice cream.
These pecan pie twice-baked sweet potatoes are a different take on two of our favorite holiday dishes, baked sweet potatoes, and pecan pie. This recipe makes for a classic dessert or side dish with a twist to serve all holiday season or during Thanksgiving especially.
This low-carb and keto pumpkin mousse is the perfect no-bake fall dessert. It is an easy, light, and sweet pumpkin treat to add to your fall to-do list! I often have this dessert to curb my sweet tooth, especially during my low-carb days. It is gluten-free, keto, and is made with only 5 ingredients! I call that a win-win.
Cakes and breads
This apple cider donut bundt cake is gonna take you all the way back to your apple picking days at your favorite orchard, ending the day with warm, perfectly spiced apple cider donuts. This apple bundt cake is moist, tender, and has just the right amount of spice to tingle all your senses.
Apple donut stuffed with the best apple donut filling made at home! These apple donuts are made with brioche dough, to make for the softest, sweetest, and most delicate donuts. Trust me, no one will believe you made these yourself… Yes, they're that good.
These Small batch baked Pumpkin Donuts are melt in your mouth good! The recipe is as easy as throwing a couple of ingredients together, putting all of that in the oven and having amazingly delicious and moist pumpkin donuts ready in less than an hour.
This easy 8×8 pumpkin sheet cake is what fall is all about! It has all of the autumn spices, it's light, it's a one bowl cake recipe, and it is made in an 8×8 inch pan. Can't go wrong with this one! Whether you are making this pumpkin cake for Thanksgiving or just simple as an afternoon tea cake, this is one for the books.
The Starbucks pumpkin scones are seriously a work of art. They are soft and packed with fall spices then topped with this sweet crunchy white icing, and drizzled with an orange pumpkin spice icing for decoration. It is an easy treat to make at home to save you about $4 dollar every time!
These small-batch pumpkin biscuits for two are buttery, flaky, and packed full of pumpkin spice flavors. They are easy to make and come together in less than 30 minutes, making them the perfect pumpkin recipe for Thanksgiving.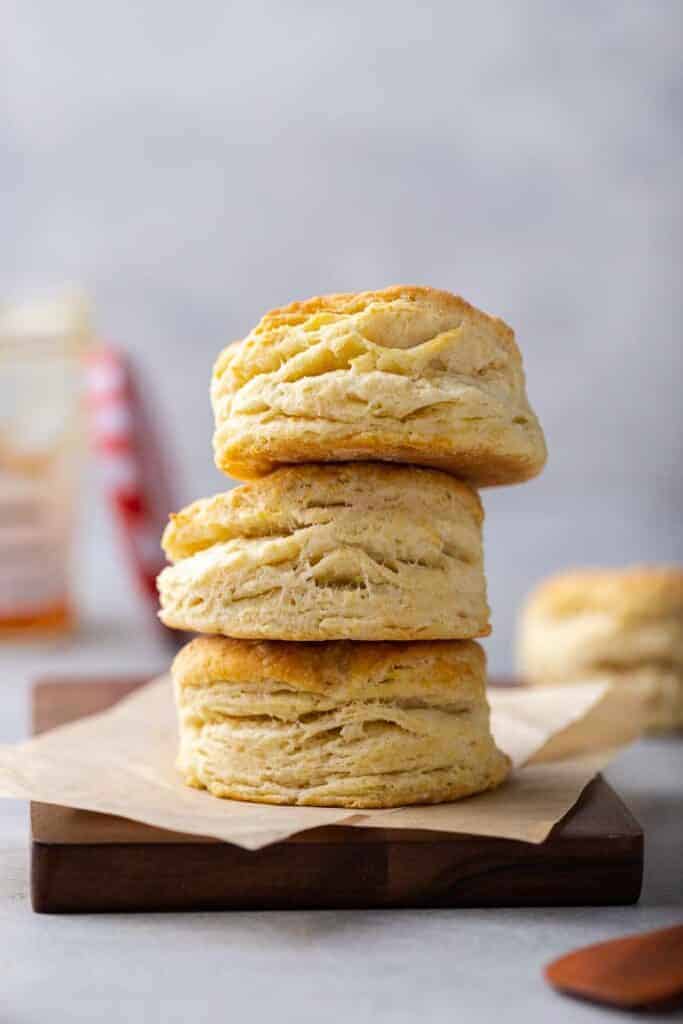 These small-batch biscuits for two are buttery, flaky, and so soft in the center. They are easy to make and come together in less than 30 minutes, making them perfect for an easy weeknight side.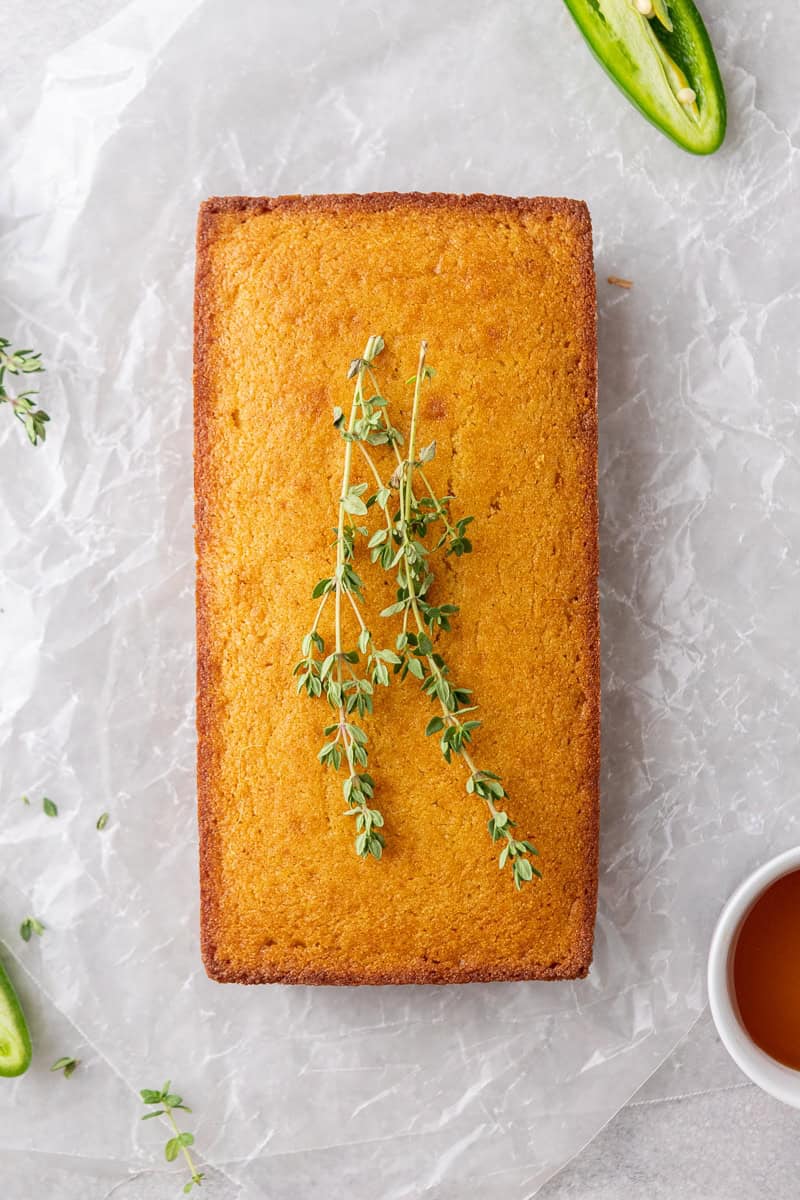 This small-batch cornbread is the perfect easy cornbread recipe when you are looking for all the homemade comforts of sweet cornbread but have a smaller group to feed.
Since you're loving these thanksgiving dessert recipes, checkout some products you might like!
This article contains affiliate links, meaning at no cost to you I will receive a small percentage to help keep this blog up and running!
Breakfasts
Pumpkin cinnamon rolls, soft, fluffy, and topped with the best vanilla bean maple cinnamon roll frosting ever. They are our go-to recipe for those fall weekends. The rich pumpkin flavor is the best thing for any pumpkin lover.
Croissant French toast bake is one of the simplest, yet most impressive breakfast of brunch option. It comes together so quickly and can even prepared the night before. That way all you have to do in the morning is to wake up, bake, top it with your favorite toppings, and enjoy!
These pumpkin cream cheese muffins are the ultimate Starbucks copycat recipe. They are moist, super-soft, and have just the right amount of spice. These Pumpkin muffins are taken up a notch because of the cream cheese filling in the center too!
Are you ready for the best bakery-style pumpkin muffins with a crunchy delicious pumpkin seed streusel on top?! These are moist, full of fall flavors and best of all, topped with our favorite pumpkin seed streusel.
This perfectly fluffy pumpkin pancake recipe is full of fall spices. From cinnamon to ginger and nutmeg, it's the ultimate fall breakfast option that you can easily made with ingredients you already have at home in your pantry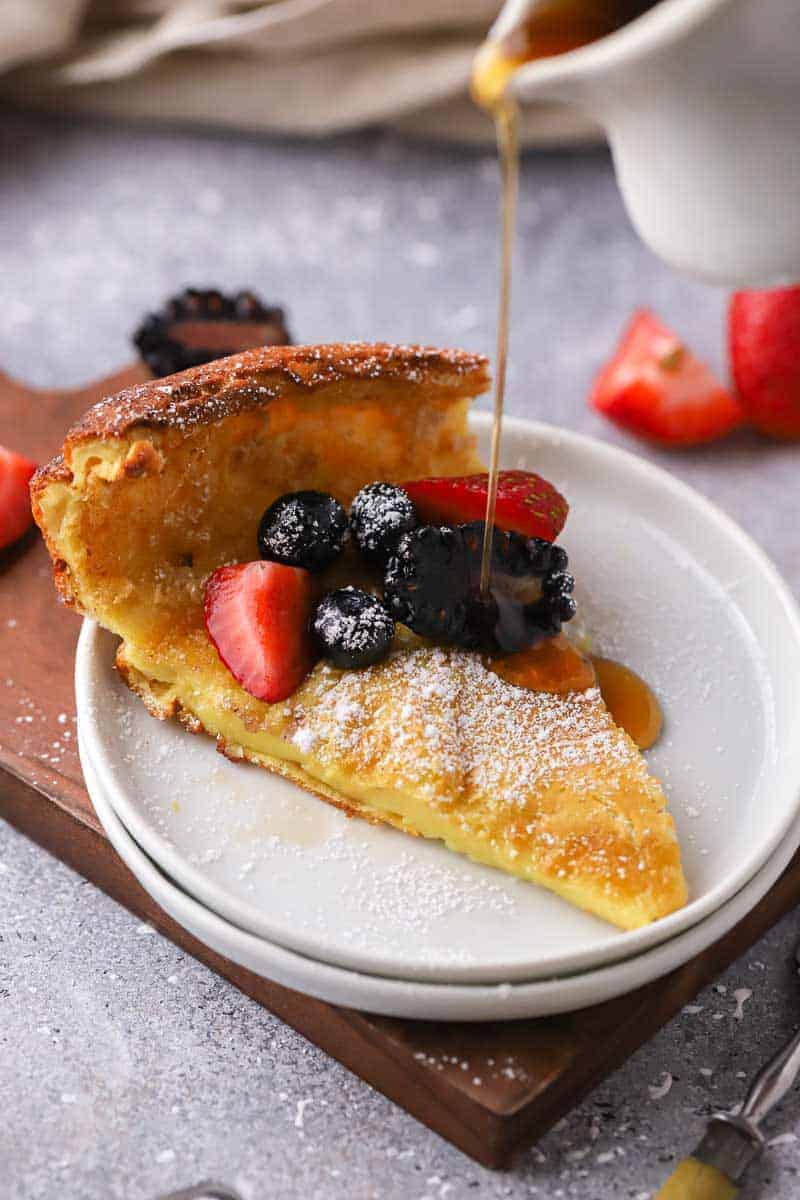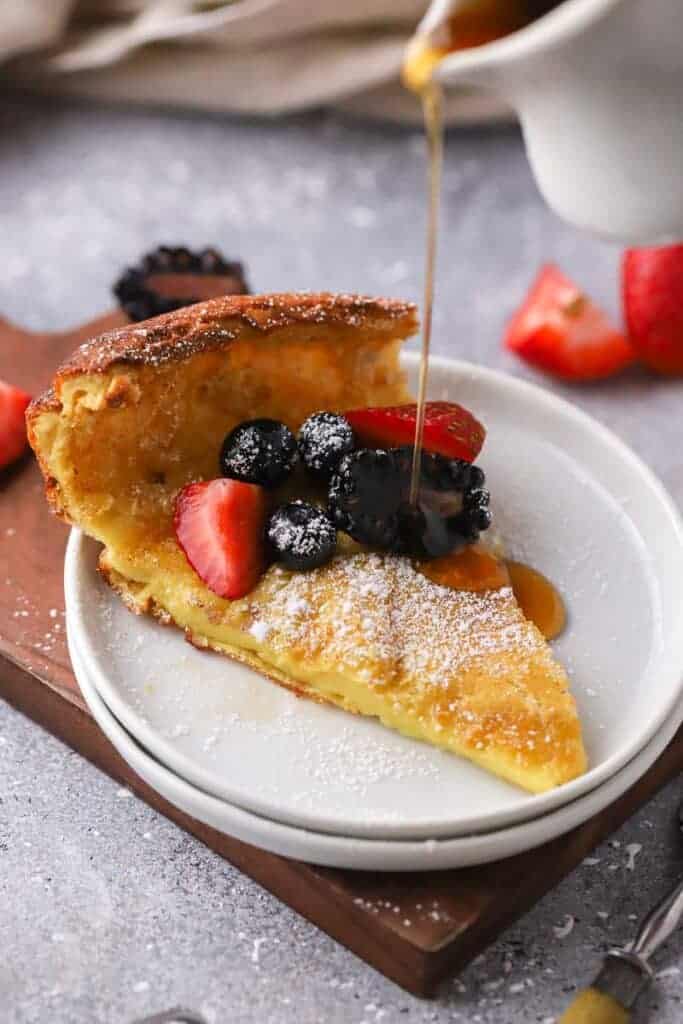 This easy family-style dutch baby pancake is recipe is the best breakfast or brunch option to make on a lazy weekend morning. It comes together quickly, using only a few ingredients that you probably have on hand. It's a simple recipe that is guaranteed to impress!
These Pumpkin Chocolate Chip Muffins are the best you've ever had! They are perfectly moist and so chocolatey, you won't resist! They are extremely easy to make, throw a couple of ingredients together and infuse your whole house with the warm and spicy smell of fall!
These cranberry orange muffins are easy, moist, delicious and perfect for those cold winter days. Make them with Fresh cranberries and freshly squeezed orange juice and orange zest for a burst of flavor when you bite into them! They remind me of a bakery-style cranberry orange muffin especially with that orange glaze drizzled on top!
If you loved these 35 dessert recipes make sure to pin it for later!