Here, you will find the 10 must-make Thanksgiving recipes of 2020. They have been perfectly curated to fit the season as well as the crazy times that we have been living in at the moment.
Since I know many of us won't be having the large Thanksgiving celebrations that we usually have, I made sure to include some small batch Thanksgiving recipes to make sure that you can still enjoy a delicious Thanksgiving meal without a ton of leftovers.
SIGN UP TO OUR MAILING LIST GET A FREE WEEKLY MEAL PLANNER AND RECIPE CARD!
This year, Thanksgiving is looking a whole lot different but that doesn't mean we should still make the best of it. I know many of us are struggling to stay positive during these tough times. But I am a strong believer that good food can be a solution to many many things and that's why I wanted to bring you a recipe collection of all these amazing Thanksgiving recipes.
Savory Thanksgiving recipes
Let's start with some amazing savory Thanksgiving recipes.
First up, we have this apple butternut squash soup. It makes for the best Thanksgiving meal starter. It has a natural sweetness to it from the apples and butternut, add some spices to that and watch the magic happen. This is a great make-ahead Thanksgiving recipe option.
Sides are often the star on my Thanksgiving dinner tables and that's why I had to include this brown butter garlic mashed sweet potato recipe. It is easy to make and takes your regular sweet potato mash up a notch by adding some nuttiness to the mix.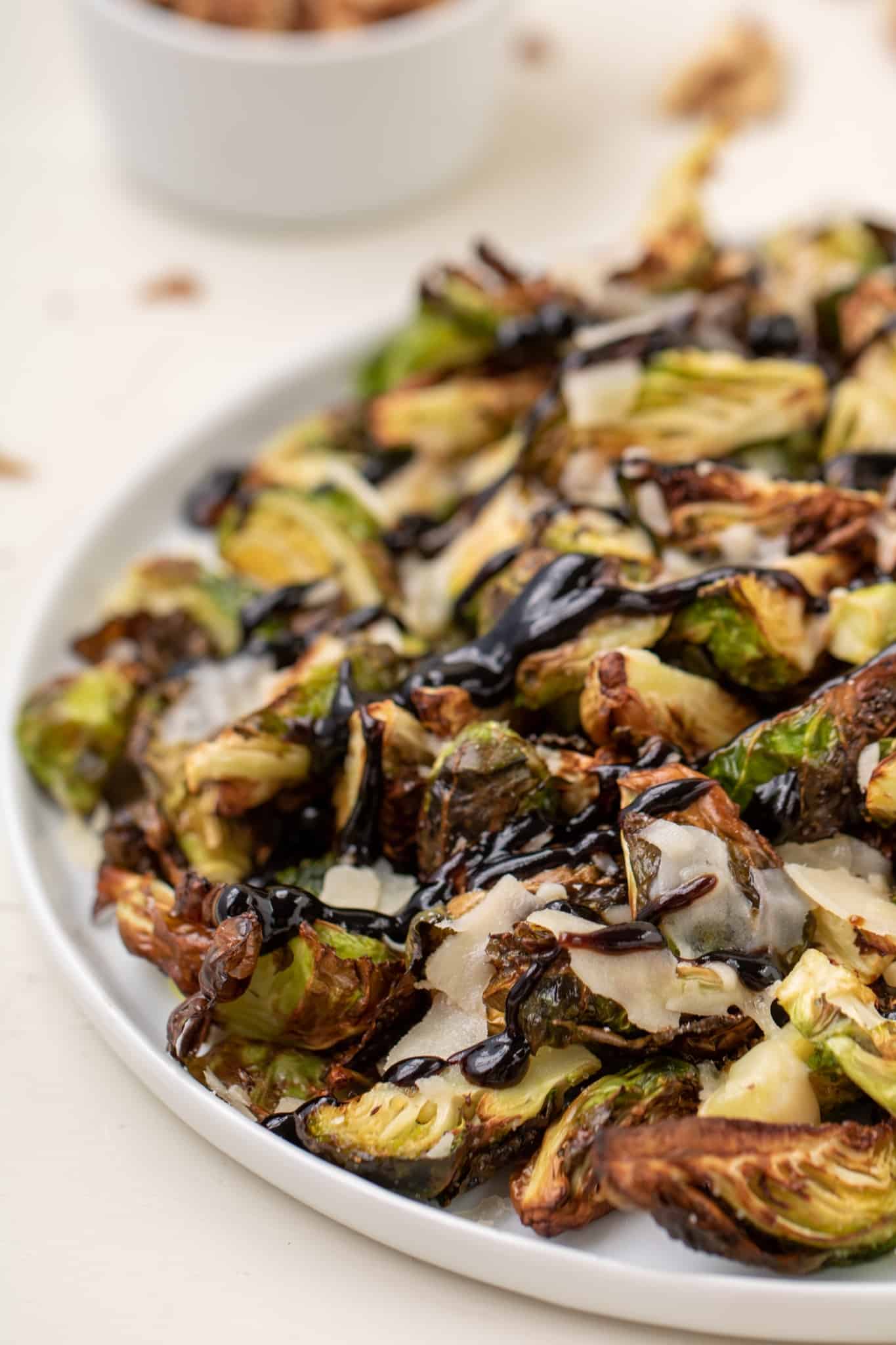 As we said before, sides are king during Thanksgiving and if you have an air fryer you are in luck this holiday season. We like to take advantage of the seasonal produce that we can get during November by making these Air fried Brussel sprouts with balsamic glaze, walnuts and parmesan. It is a family favorite for sure.
If you are not able to see your family this year and are forced to make a Thanksgiving dinner for two, you need this to make this roasted butternut squash for two! It is a super easy side dish to make, all you have to do is peel, chop, season, and roast.
Sweet recipes
Now, let's get to the sweet recipes, probably one of the most awaited courses on Thanksgiving day… At least for me!
Can't have a Thanksgiving feast without the pumpkin pie. This pumpkin pie is rich and custardy, its texture is incredible. It is an easy pie recipe to make from scratch ahead of time to free up some oven room on Thanksgiving day.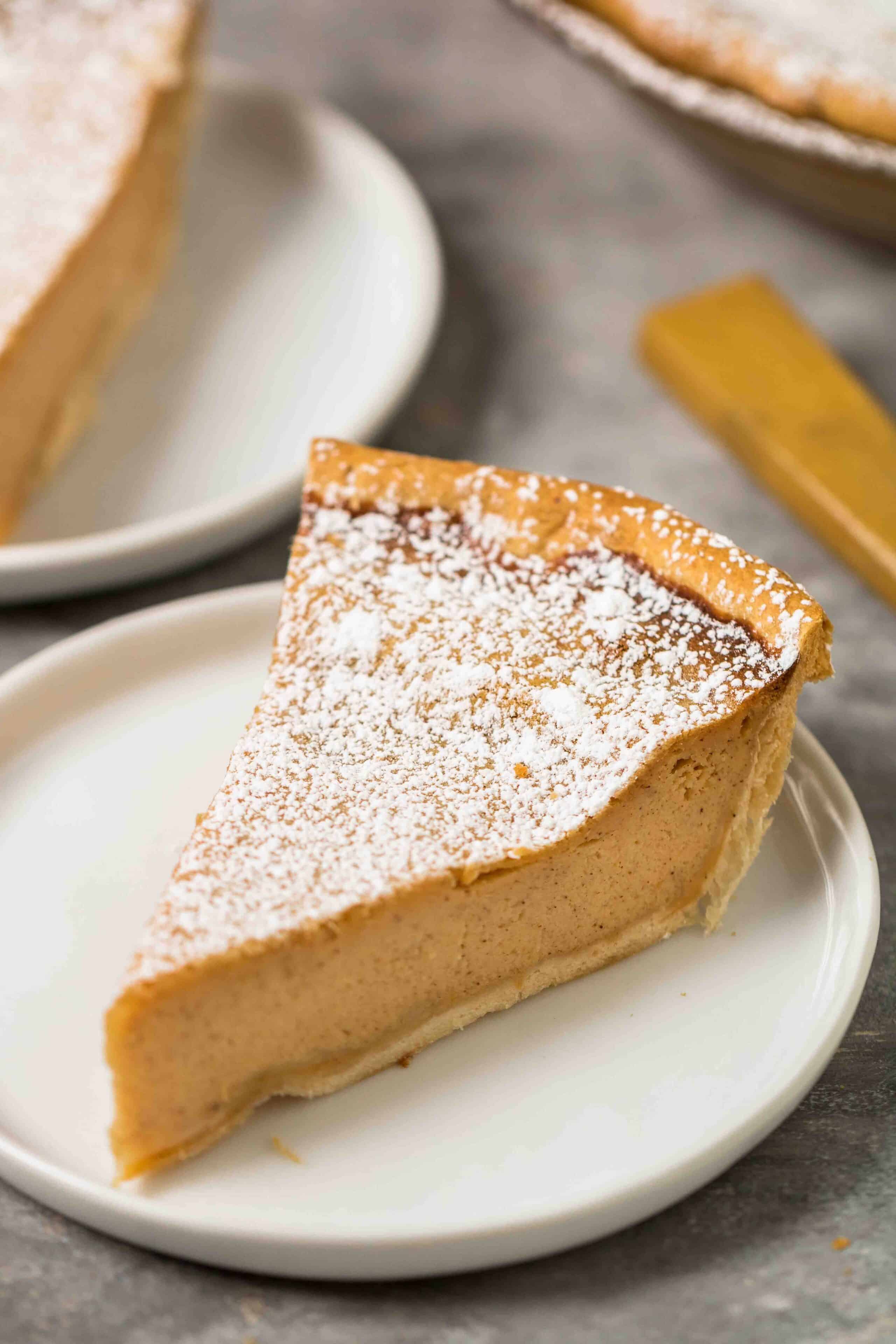 Don't like pumpkin pie? No worries, we got you with this delicious Southern inspired sweet potato pie. It uses sweetened condensed milk to sweet the custard sweet potato base and to make your baking life much easier. This is another recipe that can be made ahead of time to free up some oven space as well.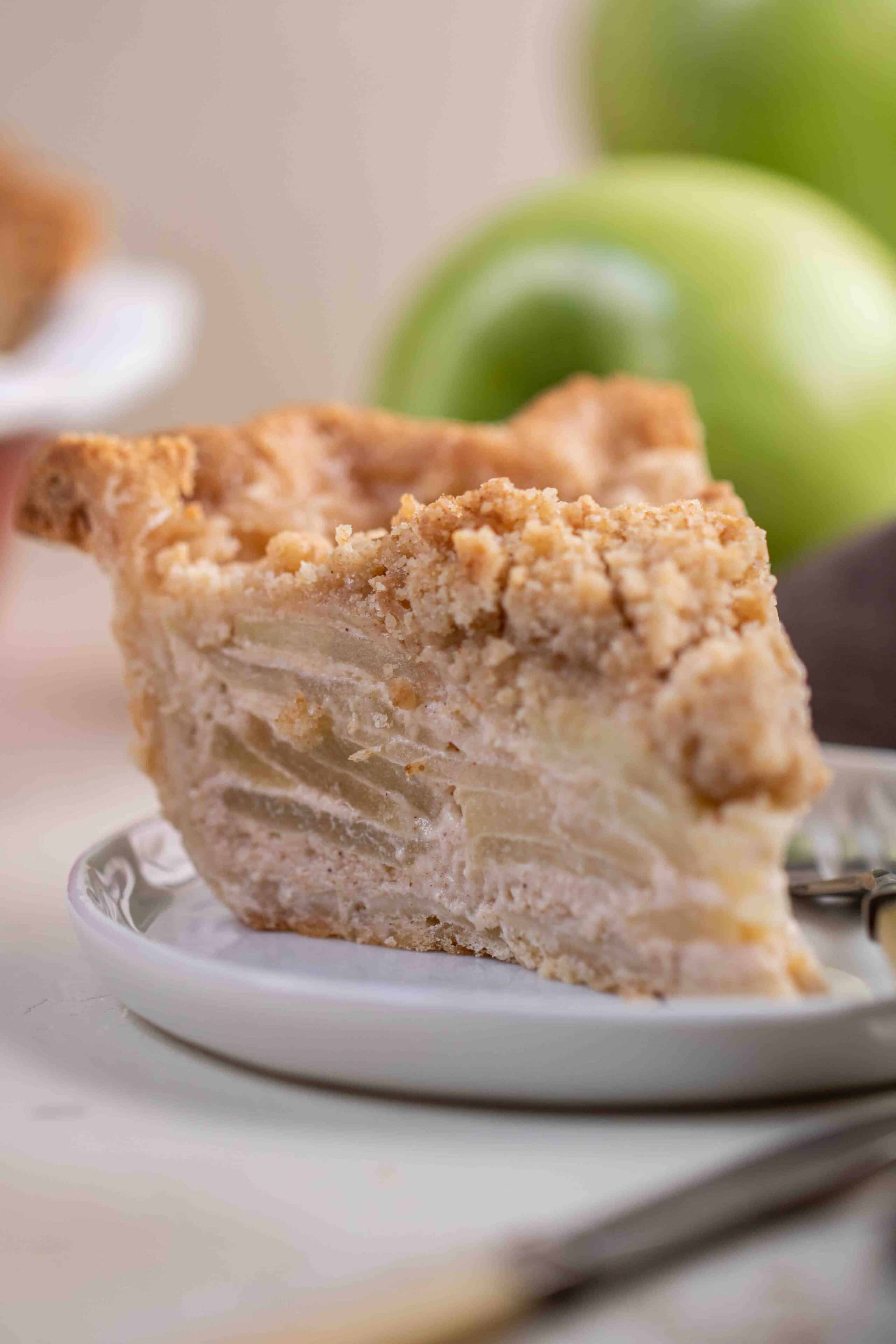 Ok, ok, you don't like pumpkin or sweet potato pie? You will love this Dutch apple pie recipe. It is made using sour cream and an egg to create this fabulous custardy inside and then topped with a streusel to create an array of textures in each bite! This recipe again is a perfect make ahead recipe to free up some more oven space.
This is the perfect pumpkin sheet cake for this year's celebrations because you can make in an 8×8 inch baking pan. For many of us who are having small gatherings this pumpkin cake recipe is the perfect small serving to feed a family of five or so. It is moist and packed with all the fall spices.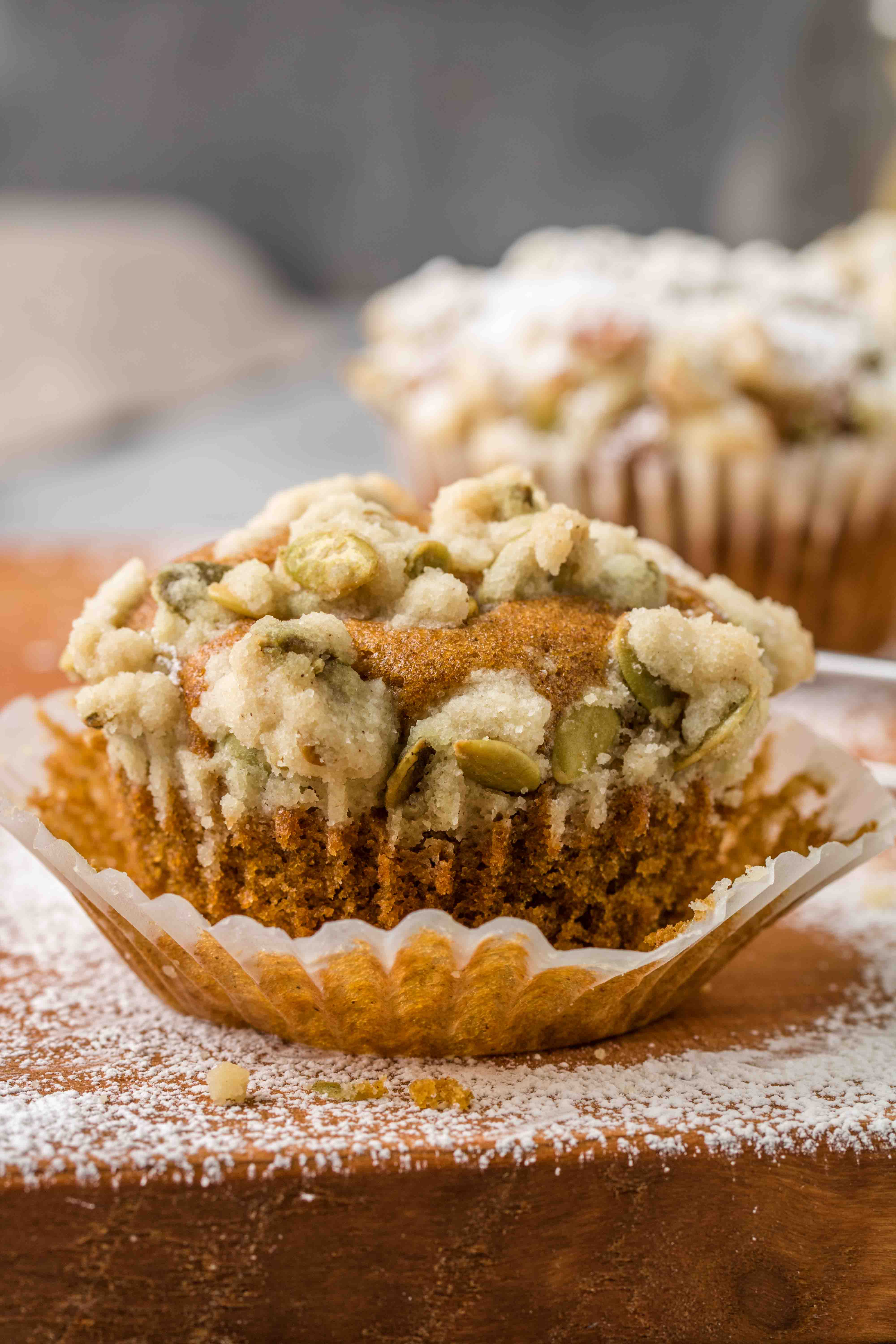 Want to have something fall and Thanksgiving inspired for breakfast? These Bouchon Bakery Inspired Pumpkin Muffins are it for you. They are moist, packed with pumpkin flavors, and topped with a pumpkin seed streusel for the perfect finish.
If you are following the Keto-diet this holiday season, these pumpkin mousse recipe will become your best friend. It is a super easy recipe to make ahead of time and enjoy during Thanksgiving without consuming all the sugars.
If you enjoyed these 2020 must make thanksgiving recipes make sure to pin this article for later!