little disclaimer; I honestly feel like everyone should try at least once in their lives these delicious crunchy chocolate peanut butter balls !! They have the perfect balance of sweet, savory, bitterness… and of course a little extra crunch!!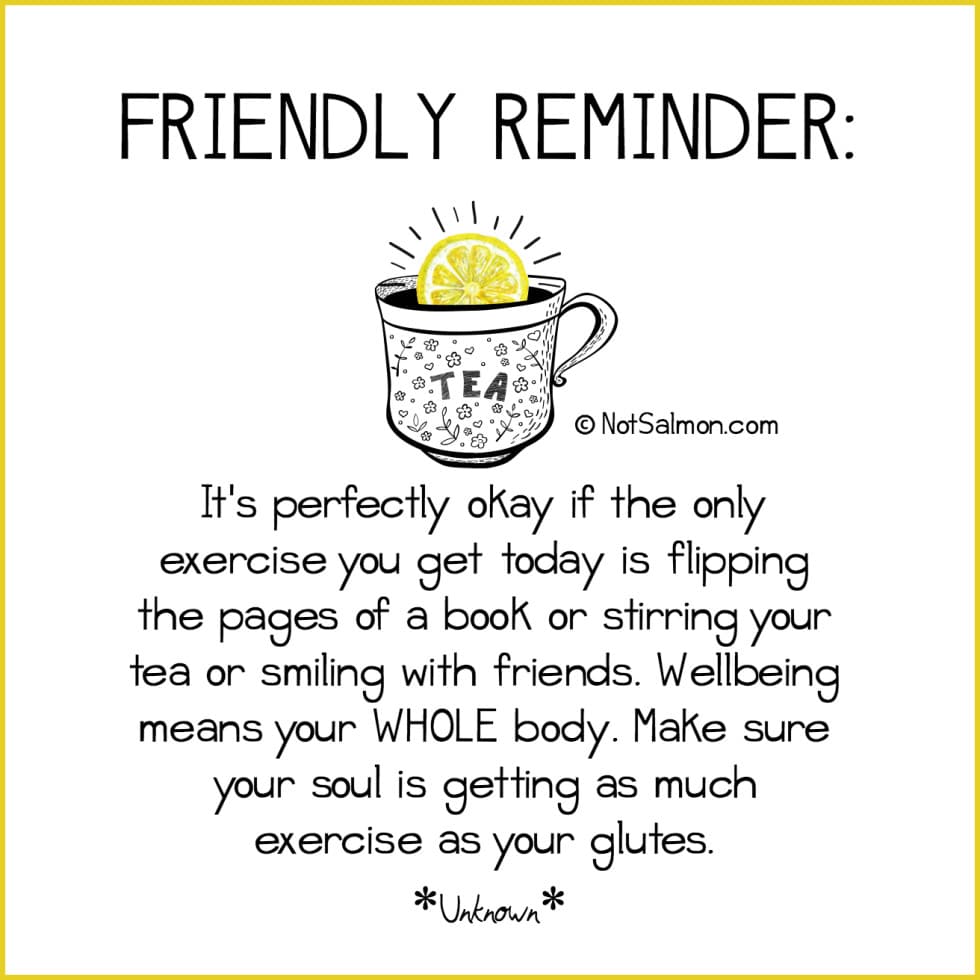 Anyways! For today's positivity, I wanted to remind everyone that it is okay to take a rest day from time to time. Enjoying the present moment is something that allows us to stay grounded and maintain a happy self. So don't forget that there are days where you will not exercise much but just enjoying your self and your time with your loved ones with worth so much more!
This time it will be a clean option for all of us who want to have somewhat of a treat without going the unhealthy and processed route. I like to call these beauties the "healthy wanna be cookie-dough chocolate balls"
I made these chocolate balls with dates, this is a way to make them sweet without adding that addictive processed white sugar that we should all fear…
For me, I used Deglet Noor dates. I was lucky enough to be able to bring some back home with me from Algeria, the country of one of the best dates out there!
Healthy wannabe cookie-dough chocolate balls
Yield 15 chocolate balls
Prep Time 15 mn
Total Time 1.5 hour
Ingredients
Peanut butter date balls
6 dates unpitted
½ cup organic peanut butter
3 tablespoon oats
1 tablespoon cacao nibs (optional)
A pinch of salt
Chocolate coating
⅓ cup of dark chocolate chips
½ teaspoon coconut oil
Pink Himalayan sea salt for topping
Directions
Start by adding your pitted dates into the food processor and pulse until it is well blended and forms a sticky mixture. Add in the 3 tablespoon of oats and pulse a couple more times until everything is well combined.



Scrape the date and oat mixture, then add the organic peanut butter and process until everything is combined.

Depending on the peanut butter you use and the size of your dates, the mixture might be too oily. If so, add another tablespoon of oats and blend to get the perfect consistency.

add in the cacao nibs with the peanut butter mixture and incorporate it using your hands or a wooden spoon, then start rolling your dough into ½ tablespoon balls. Place them on some parchment paper, then place them in the freezer until firm. (mine took about an hour)
5 minutes before getting my peanut butter date balls out of the freezer, combine the chocolate chips with the coconut oil and melt it in the microwave in 30-second increments.

Dip the peanut butter date balls in the chocolate mixture and roll them until they are covered. Place the chocolate date balls back on the parchment paper and top with a sprinkle of Himalayan pink sea salt right away.






After this process is done, place the balls back in the freezer and fridge to harden fully and enjoy :)!

Products that I love and have used in this
And of course as always if you end up making these healthy wannabe cookie dough chocolate date balls make sure to tag me on Instagram Chahinez_tbt to let me know how you liked it :)!
Have a wonderful day
Ps: Make sure to pin this recipe for later :)!