Hello friends! Back again with another fun quote…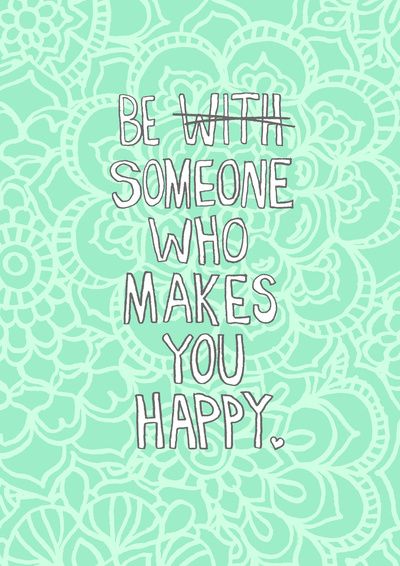 A little food for thought today, be someone that makes you happy. because at the end of the day you are the only one in charge of your own happiness. By loving yourself and "making yourself happy" per se, you are allowing yourself to receive happiness and love from an outside source as well. Be what you want to receive!
Now to our recipe we go…
Moist, chocolatey, fudgy goodness
Can you tell what we are making today?
*drum rolls…*
We are making these perfect sweet potato fudge brownies! Yup, you heard it right, this recipe uses sweet potatoes! Weird huh…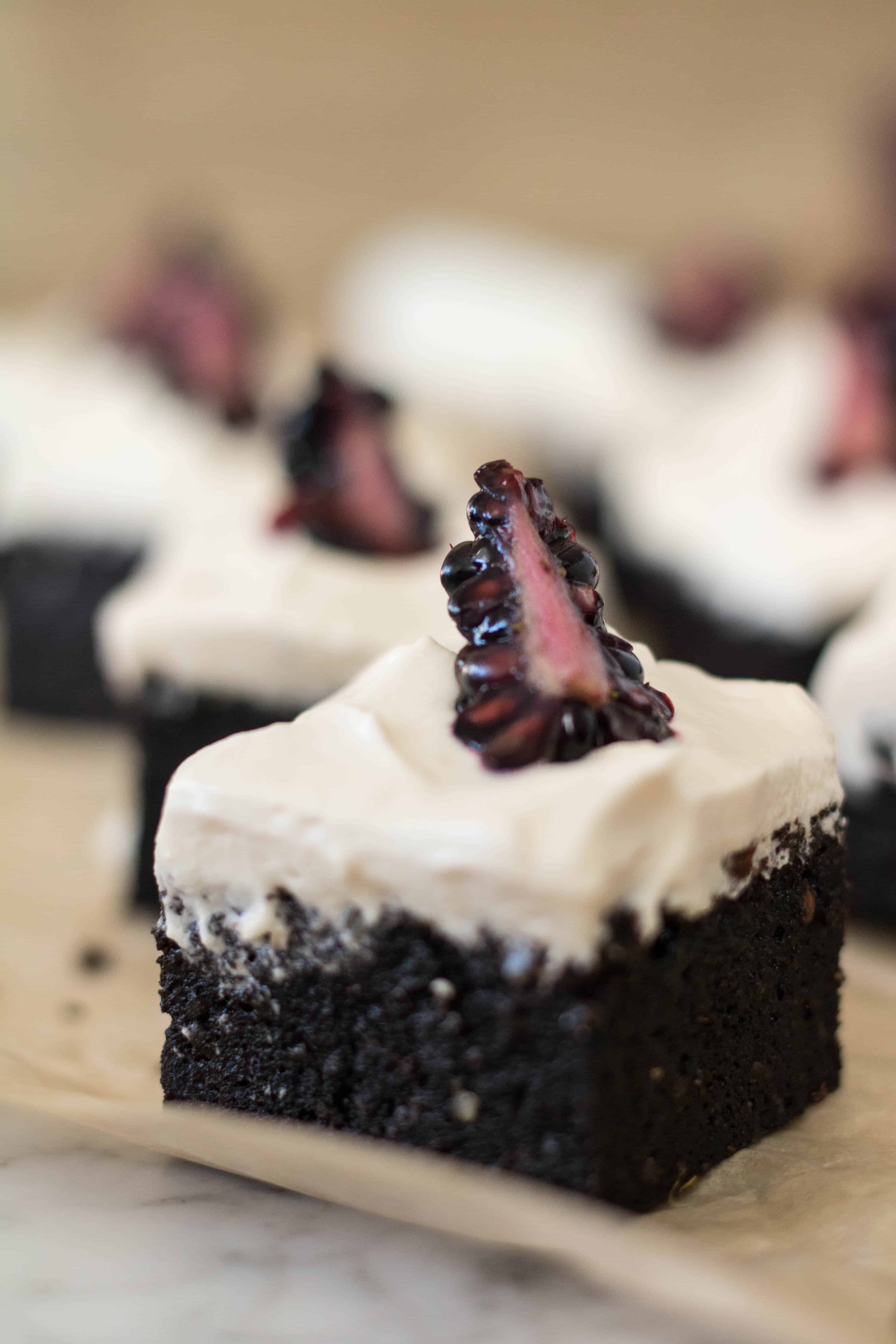 A couple of days ago I baked three large sweet potatoes in the oven to have them ready for the week, I used most of them but by the third day, I got tired of my nut butter and cinnamon sweet potato for breakfast so I thought I would try something new with the leftovers. I went ahead and looked up some sweet potato dessert ideas because yo girl was craving a treat but I didn't want to be completely bad, so I went ahead and tried to find some clean eating recipe!
I found many different sweet potato brownie recipes, so I played a little with all of them and came up with this amazing version!
And since the holiday season is upon us you could even make this as a Thanksgiving dessert that would be a lot healthier for you!
So for the best clean eating Thanksgiving, sweet potato dessert keep reading:)!
PS: this recipe is packed with vitamins and mineral because of all the healthy ingredients used, For example, sweet potatoes are very rich in fiber as well as containing a good array of vitamins and minerals (iron, calcium, selenium…) They are also an awesome source of vitamin B and C. Sweet potatoes are also high in antioxidants known as beta-carotene, which turns into vitamin A once consumed.
So go ahead and indulge in these super healthy sweet potato desserts!
Best Sweet Potato Fudge Brownie Recipe
Yield 16 brownies
Prep Time 25 minutes
Total Time 50 minutes
Ingredients
For the brownies
4 ounces of baked sweet potato, peeled
1 cup of almond flour
7 tablespoon cacao powder
***make sure to get the best cacao powder you can since this is what will give your brownies that chocolaty taste
5 tablespoon melted coconut oil
5 tablespoon olive oil
6 tablespoon raw honey
4 eggs
1 ½ teaspoon vanilla extract
1 teaspoon hemp hearts
For the whipped cream topping
⅓ cup heavy whipping cream
¾ teaspoon coconut sugar
tsp vanilla extract
Dairy-free option; coconut chocolate glaze
You could make this sweet potato brownie paleo friendly by using the coconut chocolate glaze instead of the whipped cream topping! 🙂
1 teaspoon cacao
1 teaspoon raw honey
½ teaspoon coconut oil
**optional: fresh fruits to decorate your brownies
Directions
For the sweet potato brownie batter
First, start by blending the sweet potato in a food processor until it has a puree texture.





Preheat the oven to 350 F, and line your baking pan with parchment paper. Leave this aside, we will come back to it later.

In a large bowl, crack your eggs and whisk in the honey.




Add the two oils and the sweet potato puree and mix everything well.




Add the almond flour and the cacao powder and gently fold until everything is well incorporated.

Pour the sweet potato brownie batter in the prepared baking pan, sprinkle with the hemp hearts, and bake for 20-25 minutes.





The brownie should be somewhat springy on the outside but gooey in the middle.

Let the brownies cool down in the pan for about 20 minutes, then remove it from the pan and take off the parchment paper




For the cream/chantilly topping
This is a super simple whipped cream recipe that uses coconut sugar instead of your regular processed white sugar. That way you can stay on track:)!
On a side note, I just wanted to let everyone know that one teaspoon of coconut sugar has about 15 calories and 4 grams of sugar. In this case, we are only having ⅓ of a teaspoon so even better!
Pour the heavy whipping cream in a large bowl, add the vanilla, and the coconut sugar. Whip it with an electric mixer until soft peaks start to form. This will take anywhere from 3 to 5 minutes.





Make sure to not overwhip your cream because IT WILL TURN INTO BUTTER! ( which I am realistically not mad at but for this specific recipe we want a nice chantilly topping for our brownies!

Top the brownies with this delicious chantilly topping and add some fresh berries on top to decorate them and make that chocolatey flavor pop a little more.




** For a dairy-free option you can make a coconut oil chocolate mixture to drizzle on top.
Coconut chocolate drizzle
Combine the coconut oil, cocoa powder, and honey together. Drizzle this over the brownies and serve.
I hope you guys enjoy these healthy Thanksgiving treats and make sure to use the #TFfoodi when you post this on social media :)!
PS: make sure to sign up to my newsletter with your email down below to stay updated!