This article may contain some affiliate links, meaning, at no additional cost to you, I will earn a commission if you click through and make a purchase
I have been thinking of what to post next after having posted my two latest butternut squash recipes… And since christmas is right around the corner I wanted to do something that would be fitting for this time of the year.Us foodies tend to really enjoy kitchen appliances and little aditions that we can either add into our cooking or just that little something that can remind us of our favorite foods…
So I 've got a few ideas for your loved ones this christmas season, keep reading to find out more!
I know every "disciplined" foodie has been dreaming of healthy fried food and it is time. It is finally happening with this GoWise USA Air Fryer!
Let's be honest the kitchen aid is a staple in every serious foodie's kitchen. So if you know that they don't have on yet, why not get it for this Christmas.
As a side note, I know I am getting one this Christmas from my sister… Shuush, I kinda snooped around. So stay tuned for some recipes using it!
We all know how trendy yoga is becoming, even with that aside, it is an awesome physical activity that will keep your body healthy and flexible. Plus look at that caption, I have never met a food lover that doesn't like pizza..
Women's "After This We're Getting Pizza" Yoga Mat
This gift is pretty small so it could be an awesome stocking stuffer this Christmas season! It is very versatile and will allow you to enjoy "pasta" made out of veggies without all the gilt.
Good Grips Handheld Spiralizer
This is a little fun project type of gift. If you didn't know Kombucha is fermented healthy probiotic drink. These drinks are usually sold in stores for around $3-$6, so for something so simple, it tends to be pricey. So why not offer the ultimate DIY gift!
I've been pretty much obsessed with truffle oil for the longest time now. The flavors are to die for and this gift set will allow you to give a sampler of three kinds of truffle oils!
Truffle Oil Selection (White Truffle Oil, English Truffle Oil, White Truffle oil)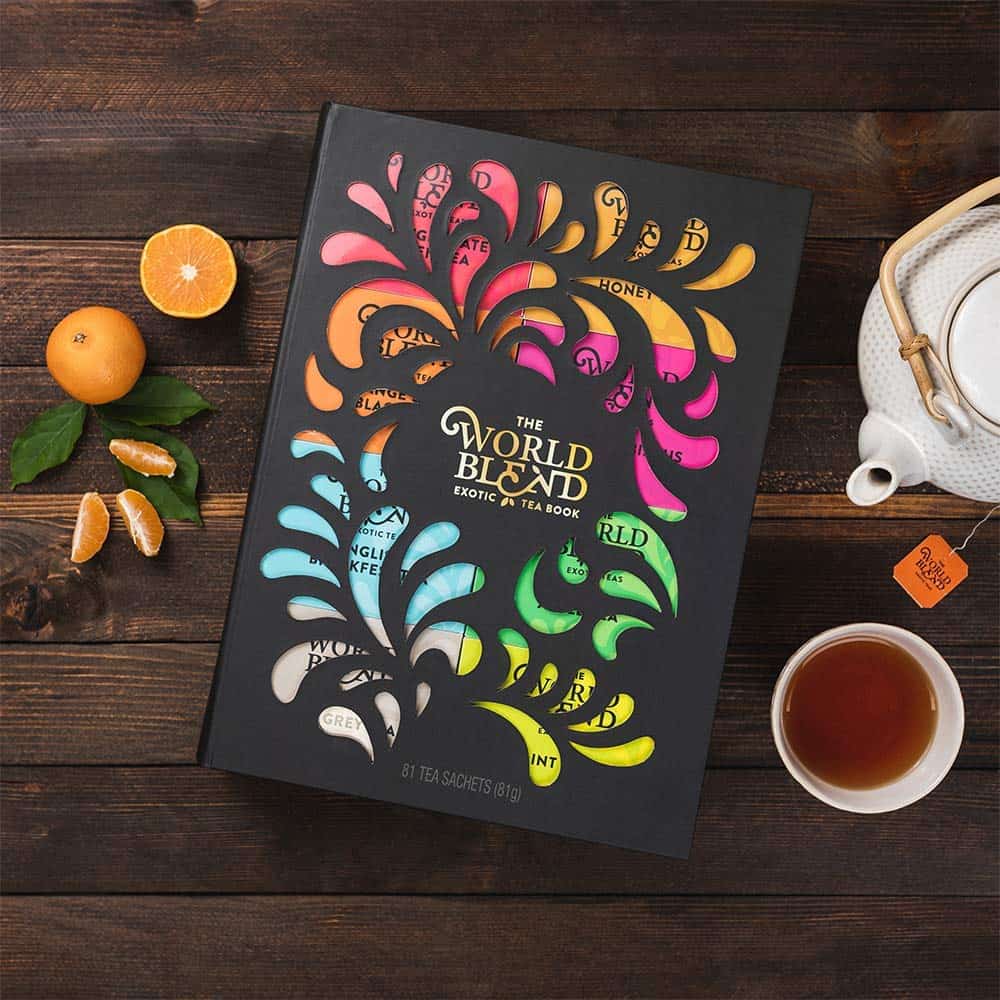 This is the cutest gift for my tea lovers! You'll get 8 flavors, some of those being English breakfast, lemon honey green tea, vanilla black tea and many more.
A Tea Lover's Gift Set, 8 Different Flavors
I think of this gift as a for fun gift. If you know someone that is totally obsessed with Chinese takeout, this is perfect for them! YES, it does smell like Chinese takeout! It has a burn time of 80+ hours and is also handmade!
Takeout Candle, Inspired by Chinese Takeout Food